Guest
Guest




Subject: World Of Warcraft Thu Dec 26, 2013 11:22 am

---

Does anyone here actually play WoW or has played it or are willing to play it. I'm looking for some new people on the EU server Draenor
Vortiene
Lao-Shan Lung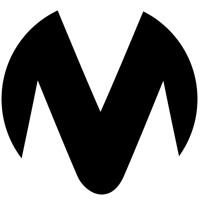 Thank you Points

: 281

Monster Hunter Information
3DS friends code:


Primary MH Title

:

Monster Hunter 4 Ultimate


Country of Origin (for connection Speed use): Canada

Subject: Re: World Of Warcraft Thu Dec 26, 2013 2:41 pm

---

 
Phazon Xenomorph
Admin





Thank you Points

: 96

Monster Hunter Information
3DS friends code:


Primary MH Title

:

Monster Hunter Freedom Unite


Country of Origin (for connection Speed use):

Subject: Re: World Of Warcraft Thu Dec 26, 2013 4:38 pm

---

There is already a thread on this located here:

http://mhwiki.forumotion.net/t9219-world-of-warcraft

Duplicate thread locked. Also wow is losing its luster as if the massive player loss during each quarterly report during Mists of Pandaria was any indicator. I personally wouldn't touch that game again until it's free-to-play.
Sponsored content

Subject: Re: World Of Warcraft

---