Sindri_Alvanis
Kelbi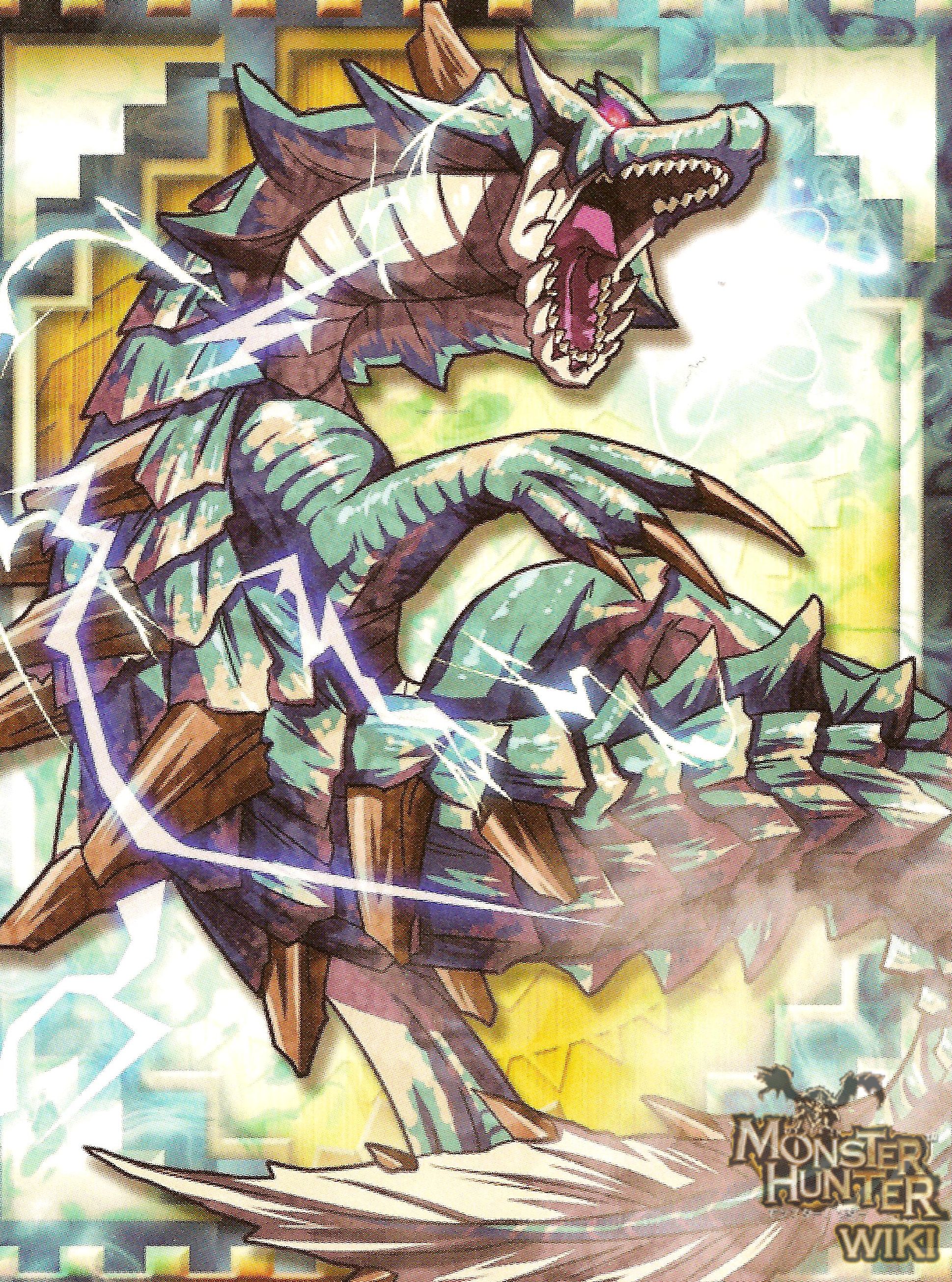 Thank you Points

: 1

Monster Hunter Information
3DS friends code:


Primary MH Title

:

Monster Hunter 4 Ultimate


Country of Origin (for connection Speed use): United States

Subject: Concrete information on Order - Suborder - ETC?? Thu Apr 02, 2015 1:11 am

---

Hello all. First post here, made an account just to hopefully gather up this information. I generally don't use forums, so this feels like a shot in the dark for me, but a shot is a shot.

I've started filling out some monster-related data, since that sort of thing is one of my hobbies, and I've hit a point where filling out a monster's Species in-depth is giving me some trouble: my references on the Wikipedia are showing some conflicting information on how the Species order is all laid out.

For example, Lagiacrus (our lord and savior) is listed thusly in Taxonomy:

Order: Leviathan
Suborder: Sea Wyvern
Infraorder: Thunder Shell Wyvern
Family: Lagiacrus

That's all well and good, and makes sense so far. But when I cross-referenced that with Deviljho, I found some extra info:

Order: Saurischia
Suborder: Theropod
Infraorder: Unknown
Superfamily: Violent Wyverns
Family: Devil

I also cross-referenced this with other Brute Wyverns, and Jho seems to be the only one with 5 categories, whereas the other Brutes are all shortened to Order, Suborder, Superfamily, and Family. Moreover, they're all listed as "Saurischia" as opposed to Brute Wyvern for Order.

So this all got me wondering where this information was even coming from in the first place, what may have changed between 3 and 4, etc. I'm also curious what exactly the terms given mean as far as the series goes. Order and Family are (mostly) straight forward enough, but the others are all vague and have no info given in-game that I can find so far.

TL;DR - Does anybody have any information to help me iron out Monster Orders and the like? Like from one of the Japanese artbooks or something? Help / discussion would be really appreciated!!