BoredForLife
Kecha Wacha





Thank you Points

: 2

Monster Hunter Information
3DS friends code: 0490-5393-4041


Primary MH Title

:

Monster Hunter 4 Ultimate


Country of Origin (for connection Speed use): Greece

Subject: Metal Gear Plasma Sat May 18, 2013 1:10 pm

---

So... Let's have a topic about metal gear games. So we can discuss. About how awesome big boss is. And maybe other stuff.

So... Am I the only one who is TOO over escited about metal gear solid the legacy? /spark/

This awesome thingy?
Vortiene
Lao-Shan Lung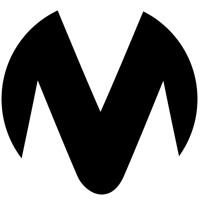 Thank you Points

: 281

Monster Hunter Information
3DS friends code:


Primary MH Title

:

Monster Hunter 4 Ultimate


Country of Origin (for connection Speed use): Canada

Subject: Re: Metal Gear Plasma Sat May 18, 2013 1:58 pm

---
BoredForLife
Kecha Wacha





Thank you Points

: 2

Monster Hunter Information
3DS friends code: 0490-5393-4041


Primary MH Title

:

Monster Hunter 4 Ultimate


Country of Origin (for connection Speed use): Greece

Subject: Re: Metal Gear Plasma Sat May 18, 2013 2:00 pm

---

Oh come on the "s" is close to the "x" and...well you know what? f it :< Im leaving that up there just because of this caticon you made /pokr/
Vortiene
Lao-Shan Lung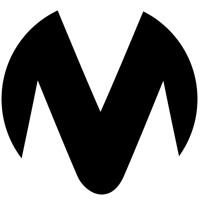 Thank you Points

: 281

Monster Hunter Information
3DS friends code:


Primary MH Title

:

Monster Hunter 4 Ultimate


Country of Origin (for connection Speed use): Canada

Subject: Re: Metal Gear Plasma Sat May 18, 2013 2:18 pm

---
Sponsored content

Subject: Re: Metal Gear Plasma

---